---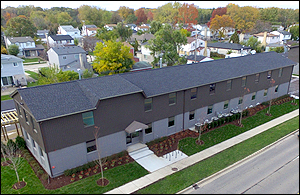 Eastwood Recovery Center at North Greenfield

Southfield, Michigan (Owned)
Delivered: October 2017
Total Cost: $2.80MM
• Plan: Acquire a mostly vacant and blighted 33,000 square foot office complex comprised of three separate buildings. Perform complete improvements to one building and deliver to Ascension Healthcare, operating as St. John Providence's Eastwood Recovery Center. Perform limited improvements to the other two buildings so they can be occupied by executive office users.
• Potential Deal Breakers: Overcoming the stigma associated with addiction recovery centers.
Result: Entire complex is 100% occupied in less than three years.
---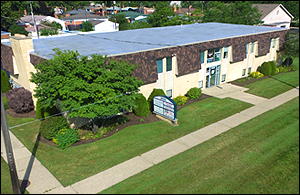 Dequindre Medical Office Building
Madison Heights, Michigan (Owned)
Delivered: June 2019
Total Cost: $800k
• Plan: Relocate existing outpatient medical treatment center, but new location had to be within one mile, located in Oakland county, appropriately zoned, and at a low price due to the extensive improvement requirements of the anchor tenant.
• Potential Deal Breakers: Very limited options available in the marketplace
• Result: Anchor tenant occupied 50% of the building, then 75%, and now occupies 100% of the building. In sum, the asset was converted from multi-tenant to single-tenant in less than one year of operating in the new space.